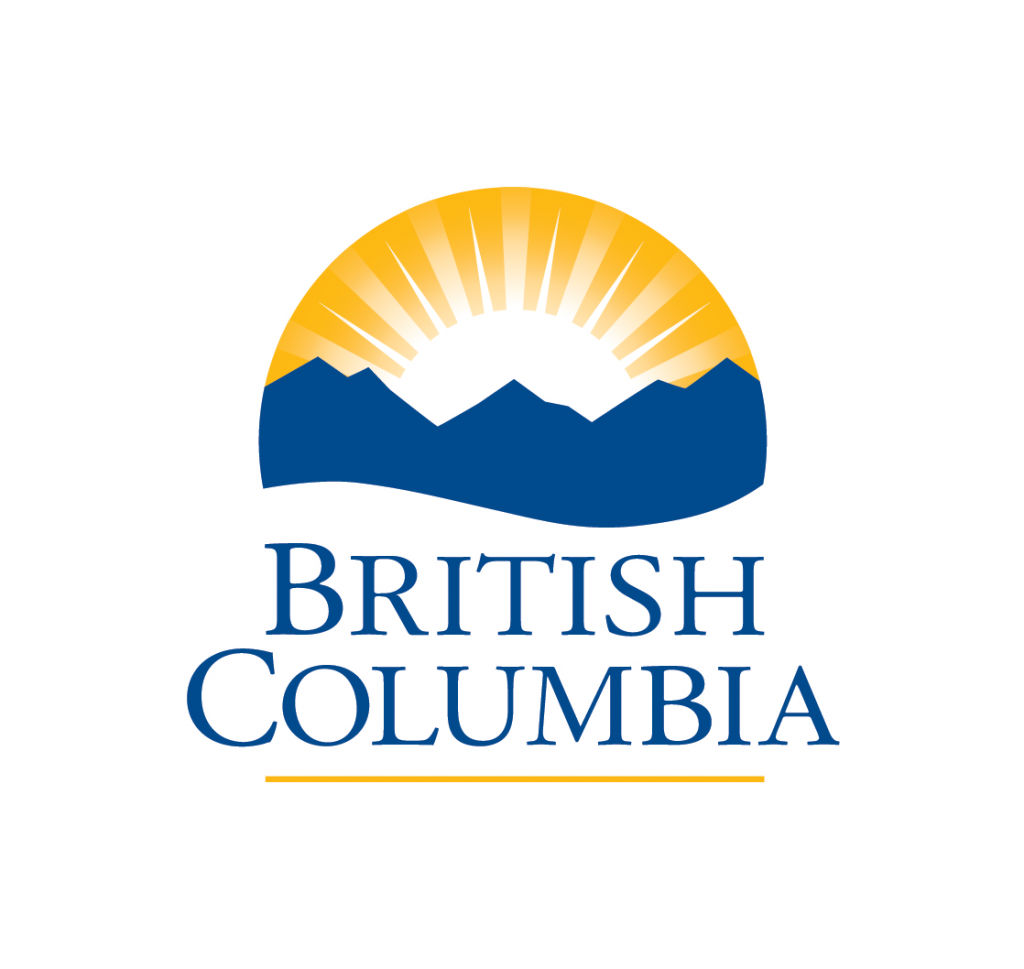 BC Government: Flood
Block A – Suite 200, 2261 Keating Cross Road, Saanichton, BC, V8M 2A5
General Information
Getting ready before a flood.
If you're in an area that is prone to flooding, or you just want to be proactive, there are a number of activities you can complete to prepare for a flood.
Protect your home and property, Make an emergency plan. Build grab and go bags and Research insurance options.
The BC Government: Flood link can help you prepare.
See an error or need to update a listing? Want to add your organization to the map?