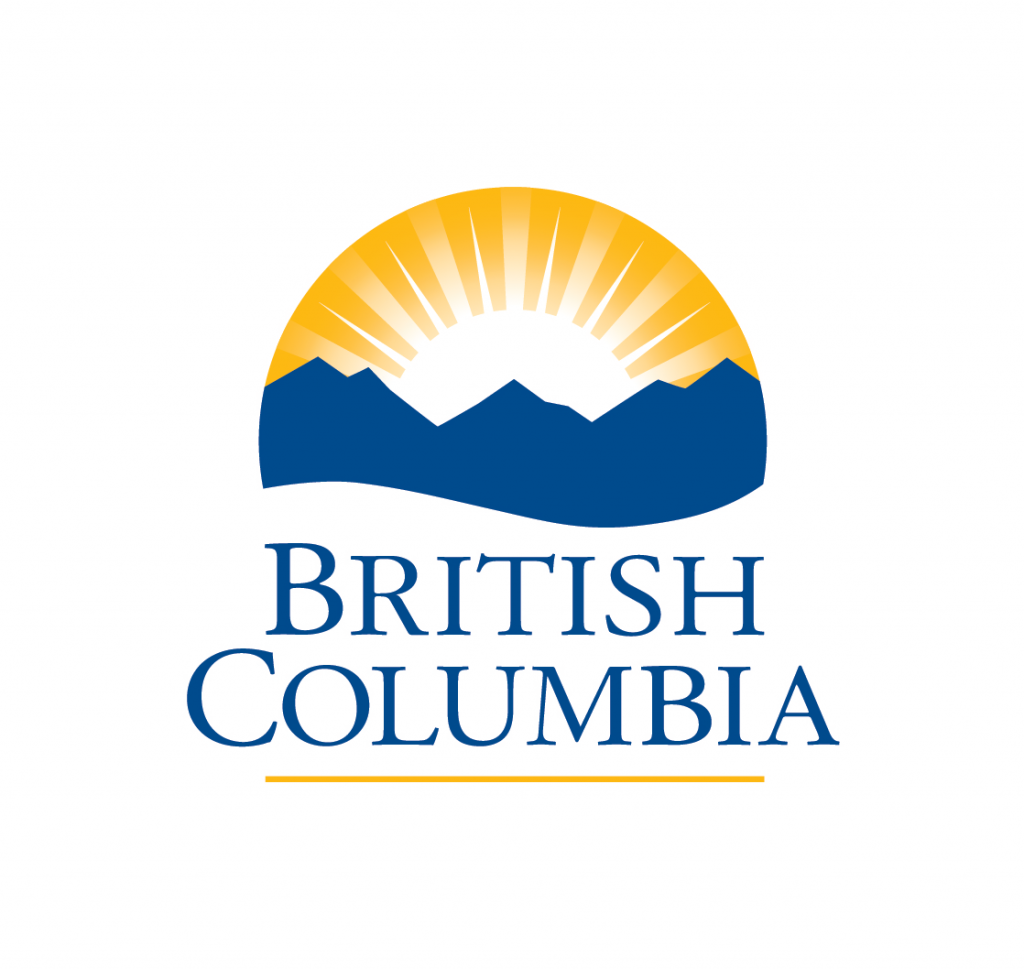 BC Government: Wildfire
PO Box 9502 Stn Prov Govt, Victora, BC, V8W 9C1
General Information
Get prepared for a wildfire.
On average there are more than 1,600 wildfires in British Columbia every year. When wildfires burn away from houses or infrastructure, they can have ecological benefits.
Other times, they can threaten homes, businesses and vital infrastructure. The chance of a damaging wildfire has increased in recent years, due in part to hotter and drier summer conditions caused by climate change.
See an error or need to update a listing? Want to add your organization to the map?