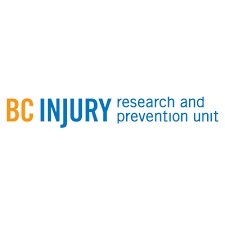 BC Injury Research and Prevention Unit
4480 Oak Street, Vancouver, BC, V6H 3V4
General Information
The BC Injury Research and Prevention Unit (BCIRPU) is located at BC Children's Hospital and is a core research program within the evidence to innovation theme at the BC Children's Hospital Research Institute.
With the goal to reduce the social and economic burden of injury in BC, the Unit was established as a strategic entity, supporting the development of policies and programs through research, surveillance, and the translation of evidence and knowledge to researchers, policy makers, practitioners, and the public.
See an error or need to update a listing? Want to add your organization to the map?