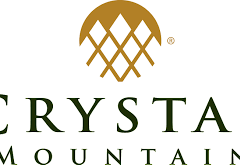 Crystal Mountain Ski Resort
PO Box 26044, Westbank, BC, V4T 2G3
General Information
The ski resort Crystal Mountain – Westbank is located in the Central Okanagan Regional District(Canada, British Columbia, Thompson Okanagan).
For skiing and snowboarding, there are 25 km of slopes available. 3 lifts transport the guests. The winter sports area is situated between the elevations of 1,228 and 1,440 m.
See an error or need to update a listing? Want to add your organization to the map?