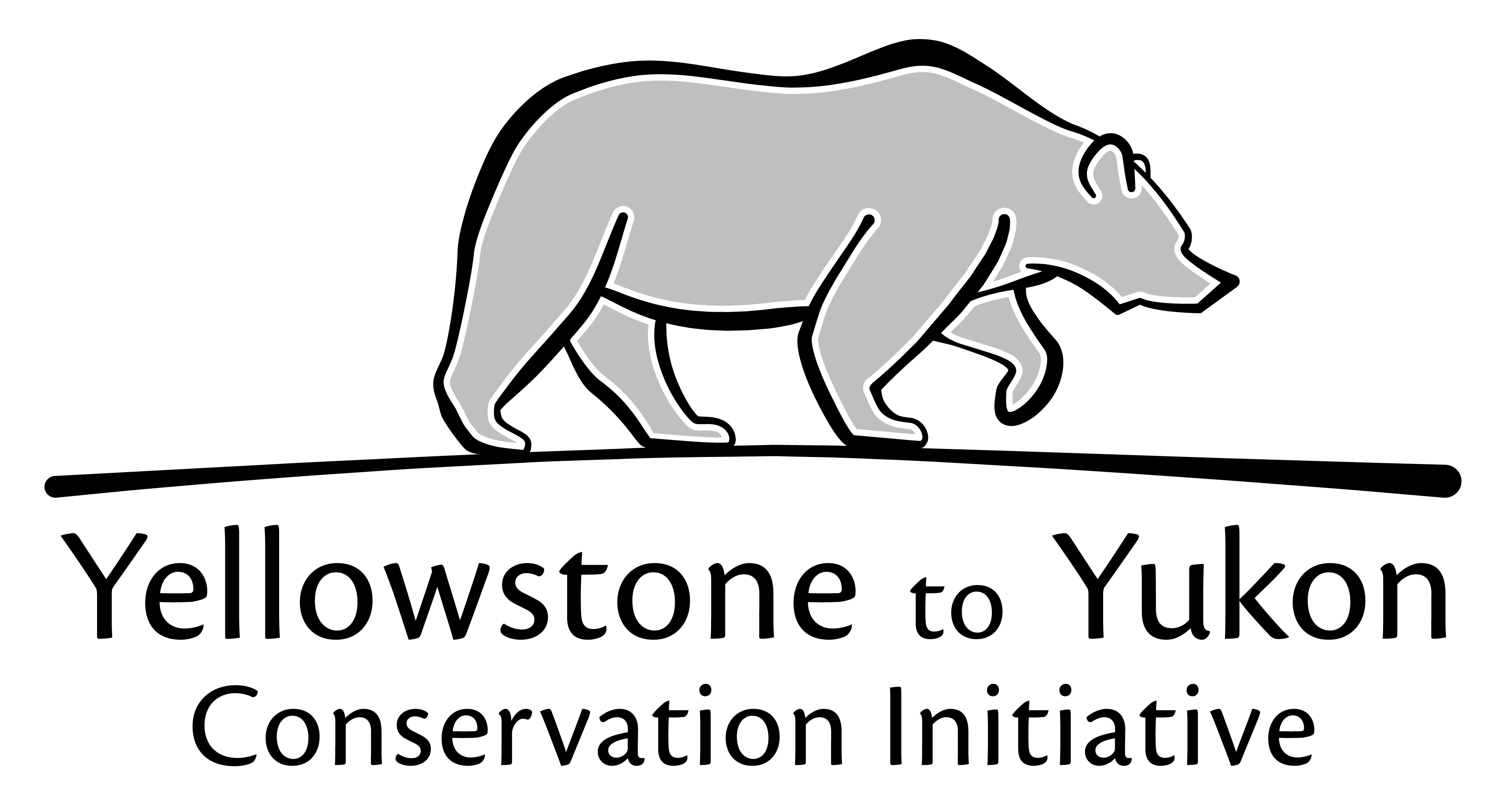 Yellowstone to Yukon Conservation
300 722 Cormorant St., Victoria, BC, V8W 1P8
Fishing, Foraging and Hunting
General Information
The Yellowstone to Yukon Conservation's (Y2Y) role is to set the context for regional conservation work by providing the vision for a healthy Yellowstone to Yukon landscape, and to bring partners together to achieve as a network what none of us can accomplish alone.
Collaboratively, they knit this landscape together from one jurisdiction to the next.
See an error or need to update a listing? Want to add your organization to the map?