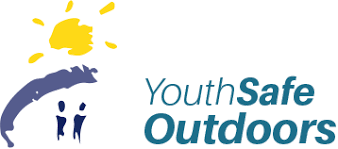 Youth Safe Outdoors
General Information
YouthSafe Outdoors is a comprehensive, research-based risk management program for schools.
It includes safety guidelines and fully integrated support resources for people involved in helping ensure school-based off-site programs and activities are safe.
It supports boards, administrators, teachers/leaders, parents/guardians and students and applies to all off-site activities/field trips including local outings; a wide range of outdoor pursuits, sports and aquatics activities; educational tours; exchanges; and international travel.
See an error or need to update a listing? Want to add your organization to the map?