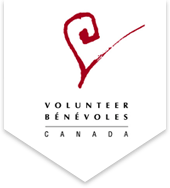 April 21 to 27 is National Volunteer Week in Canada.
BCSARA would like to recognize the dedication of the approximately 2500 SAR volunteers serving in [CountCategory category='sar-groups' words='yes'] groups in communities throughout British Columbia.
These dedicated people performed over 1200 tasks (searches or rescues) for over 1600 lost or injured individuals in 2012/2013. Their commitment and community spirit is clear through the thousands of person-hours they give every year in order to maintain their training and equipment to respond when they are needed.