BCSARA CISM Program
Critical Incident Stress Management
Mental Health For Volunteers
The BC Search and Rescue Association operates the largest all-volunteer critical incident support network in North America. We provide peer support, post-incident debriefing and resiliency resources to help our SAR volunteers deal with the stresses experienced during Search and Rescue operations.

What Is A Critical Incident?
Critical Incidents are powerful events that can potentially create a significant and strong physiological response at the time of the incident or at a later time.

Critical Incident Stress is a common reaction to abnormal events. SAR Volunteers are exposed to this stress as a part of their work. Learn more about critical incident stress.

The Critical Incident Stress Management (CISM) program delivers services to help SAR volunteers deal with critical incident stress. Learn about these tools and techniques here.
Any SAR member or family member of a SAR volunteer can activate the CISM program by calling

1-800-663-3456

.
COVID-19 Impacts to the BCSARA CISM Program
Not All Wounds Are Visible
Mental Health Resources for SAR Volunteers and Family Members of SAR Volunteers:
Downloadable CISM program brochures and Info PDFs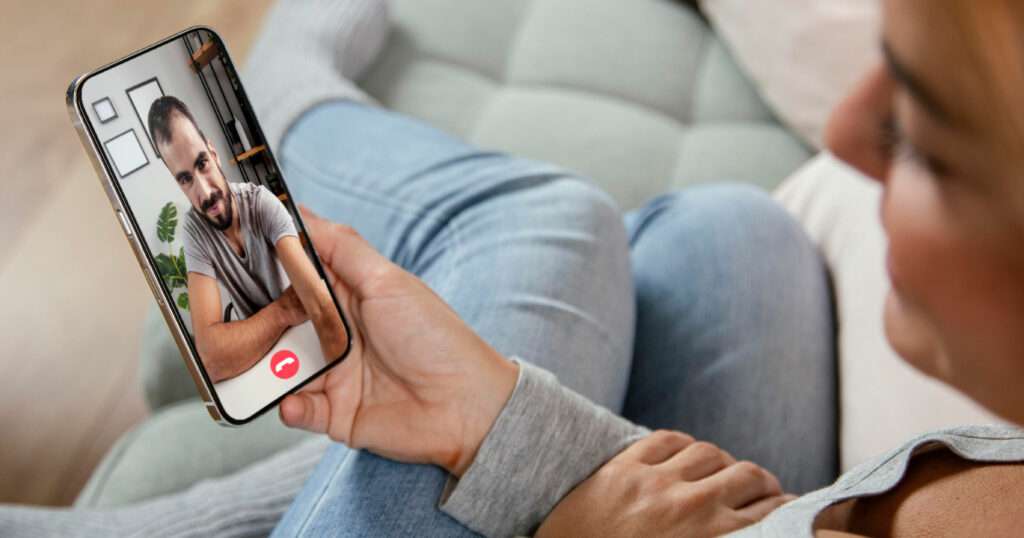 P.O. Box 2176
Sidney BC
V8L 3S6
Canada