AdventureSmart Outdoor Education
Video Library
Welcome to your one-stop shop for outdoor education, season and sport specific resources + online special events.
Increasing awareness to help enthusiasts learn about personal preparedness and wise outdoor practices, with goals of reducing the number and severity of search and rescue incidents in British Columbia.
DISCLAIMER
These videos are for general educational and informational purposes only. They are not intended to be legal or other expert advice and reliance on such information or content of these videos is solely at your own risk. These videos are not to be used in place of proper planning, preparation, and professional advice.
The British Columbia Search and Rescue Association and its affiliates make no representations, warranties or disclosures of any kind and do not assume any liability for the information provided on these videos.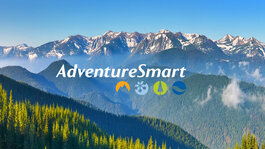 BCAdvSmart SUMMER Stoke Video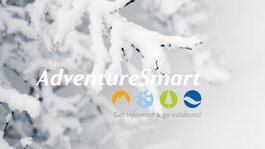 BCAdvSmart WINTER Stoke Video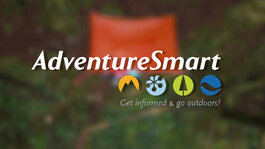 AdventureSmart 3TS Educational Promo Video
Contact BC AdventureSmart!

P.O. Box 2176
Sidney BC
V8L 3S6
Canada