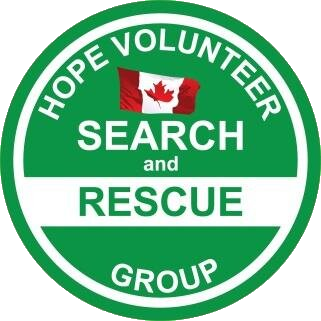 This weekend Hope Volunteer Search and Rescue Group (Hope SAR) will be celebrating a milestone 50th Anniversary of service to Hope and our Province.  Hope SAR is one of only a few unique SAR Groups in BC that perform Search and Rescue duties AND Highway Road Rescue duties along the main arterial highways that enter and exit the Lower Mainland of BC.
This group plays a significant role within public safety in the Southwest Region.  Between SAR and Road Rescue responses Hope SAR is one of the busiest groups in the province.
BCSARA is proud to have member groups like Hope SAR in our family!  Congratulations on 50 years of service, the dedication of your group and its members is truly appreciated.