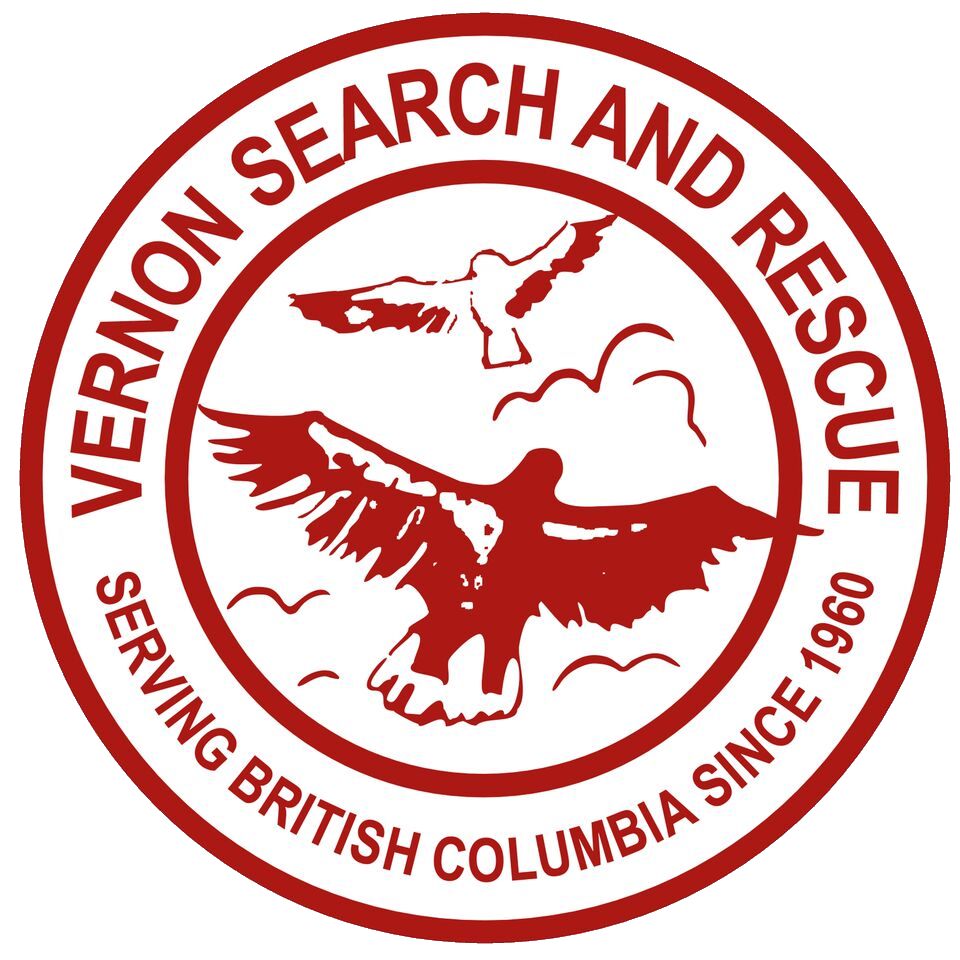 The BC Search and Rescue Association wants to extend our heartfelt congratulations and thanks to Vernon SAR Member Pete Wise who is being recognized by his colleagues this weekend in Vernon for his long service.
Pete is an amazing person and if you have ever met him, you are sure to never forget him.  At 50 years of SAR service, he is still an ACTIVE member with Vernon SAR.
Pete started in SAR at 16 years of age with the "First Port Hammond Alouette Rovers" based in what is now the Maple Ridge area, serving in and around Golden Ears Park under the direction of Bud DeWolfe.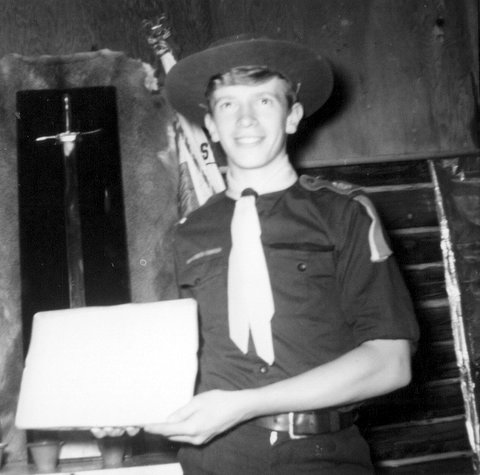 In 1994, Pete was recognized with a Certificate of Commendation by then Governor General of Canada Ramon Hnatyshyn, "for an act of great merit providing assistance to others in a selfless manner at Pinaus Lake Lodge, near Falkland British Columbia, on January 26, 1992."
Pete was a founding member of the predecessor of BCSARA, the British Columbia Search and Rescue Advisory Committee, serving as a provincially appointed Regional Representative on the committee.  Pete served several terms on the committee and was a co-author of the SAR Strategic Plan in the late '90's.  This was a comprehensive review and recommendation paper that formed the basis for much of the direction of the BC SAR program during that time period.  Pete has also served as a Regional Director with BCSARA.
In 1998, Pete was recognized as the Provincial Emergency Program (PEP, now Emergency Management British Columbia, EMBC) as the "SAR Volunteer of the Year" and a second time that year by the National Search and Rescue Secretariat with a "Certificate of Achievement".
During two major Wildfire seasons in 1998 and 2003, Pete was assigned to the Provincial Regional Emergency Operations Centre, tasked with oversight and coordination of up to 18 SAR Groups that had been tasked with assisting local authorities with evacuations during forest fire responses.
Pete is a certified SAR Manager and Ground SAR Instructor, formerly been a Swiftwater Rescue Instructor and one of the original Ground Search Team Leader Instructors in BC.  In addition, Pete has trained both Canadian Forces and American Military in tracking.
Pete is married, has 2 children, 1 foster child and 7 grandchildren and is a professional Wildlife Control Specialist and Trapper.
Thank you for your continued and dedicated service Pete and congratulations on your accomplishments!