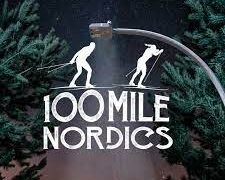 100 Mile Nordics
500 Ainsworth Road, 100 Mile House, BC, V0K 2E0
General Information
100 Mile Nordics has cross country, nordic ski and snowshoe passes.
Their nordic ski club offers some of the most affordable recreation in the region.
Program and services
Test title
This is some test content
Special promotion
This is a test of content
See an error or need to update a listing? Want to add your organization to the map?