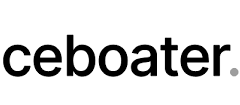 Ace Boater
General Information
Aceboater.com is a Transport Canada approved PCOC course provider, who offers the course, exam and replacement cards.
They have been offering the course since 2001. Their 6-chapter online boating safety course is the leading platform to obtain your boating license.
See an error or need to update a listing? Want to add your organization to the map?