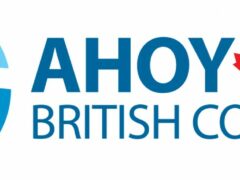 Ahoy BC
General Information
British Columbia Ocean Boating Tourism Association is dedicated to marketing British Columbia's indescribable coast as a boating destination.
They are a non-profit Society, governed by a Board of Directors who represent BC coastal regions and segments of the marine tourism sector.
See an error or need to update a listing? Want to add your organization to the map?