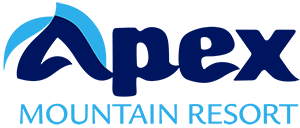 Apex Mountain Resort
PO Box 1060, Penticton BC, V2A 6J9
General Information
Apex Mountain Resort is a ski resort in southwestern Canada, located in the Okanagan region on Beaconsfield Mountain, just west of Penticton, British Columbia.
Its first Pomalift was installed in 1961, with a vertical rise of 370 m.
See an error or need to update a listing? Want to add your organization to the map?