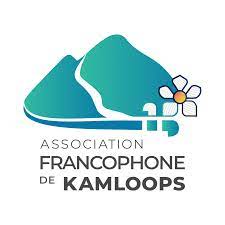 Association Francophone de Kamloops
General Information
Founded in 1979, the Kamloops Francophone Association is made up of members from all different communities in the Kamloops region and surrounding areas including Chase, Knutsford, Logan Lake and Merritt.
Having the francophone language and culture at heart, it was in 1979 that the Francophone Association was founded.
See an error or need to update a listing? Want to add your organization to the map?