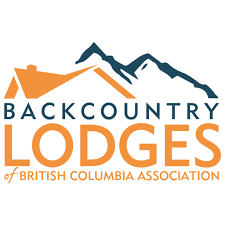 Backcountry Lodges of BC Association
Kamloops, British Columbia
Tourism and Backcountry Guiding
General Information
The Backcountry Lodges of BC Association is a member directed association of privately-owned lodges located in the major mountain ranges of British Columbia, Canada.
Due to their remoteness, lodge access is mechanized in the winter (mostly by helicopter). In the summer several lodges are accessible by hiking.
Once at the lodge, all activities are non-mechanized, falling in line with a commitment to leave as small a footprint as possible.
See an error or need to update a listing? Want to add your organization to the map?