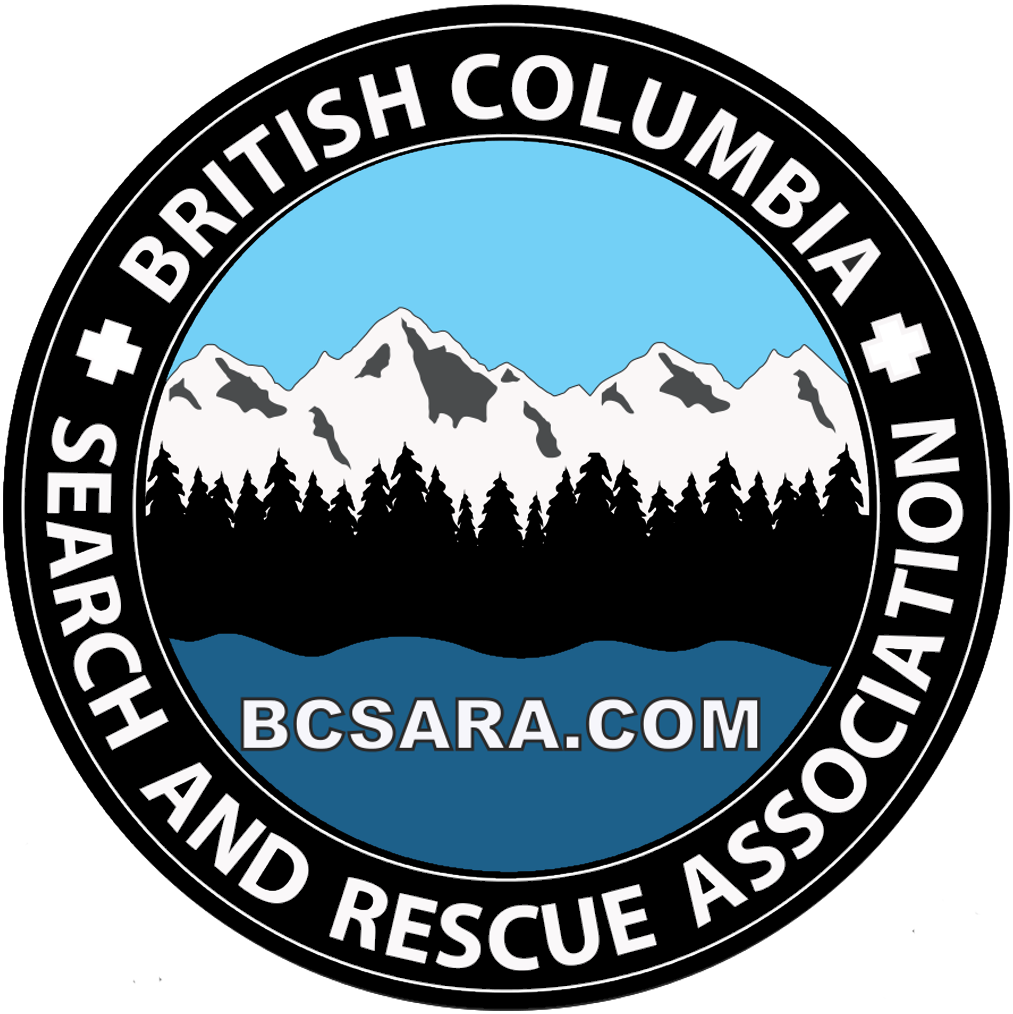 BC AdventureSmart - Outdoor Education
General Information
BC AdventureSmart, created by the BC Search and Rescue Association in 2004, offers reliable outdoor education for enthusiasts to increase their awareness, helping to reduce the number and severity of search and rescue incidents in British Columbia.
Get informed before you go outdoors and BE AdventureSmart!
Trip safety can mean the difference between a successful outcome and becoming a statistic in the outdoors.
See an error or need to update a listing? Want to add your organization to the map?