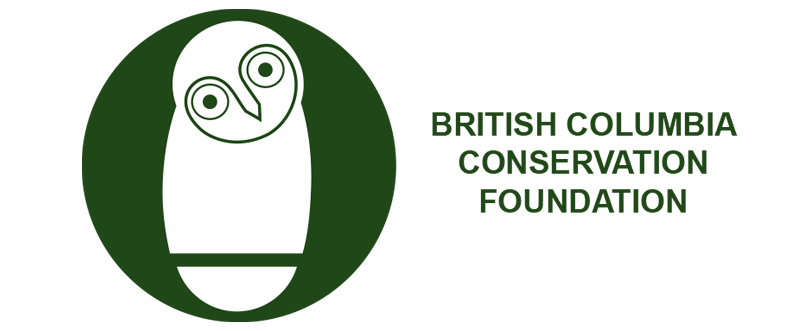 BC Conservation Foundation
#206 - 17564 56A Avenue, Surrey, BC, V3S 1G3
Fishing, Foraging and Hunting
General Information
The BC Conservation Foundation promote and assist in the conservation of the fish and wildlife resources of the Province of British Columbia through the protection, acquisition and enhancement of fish and wildlife populations and habitat.
They do this by managing projects on behalf of key stakeholders, and reinvesting funds in excess of expenditures into programs and initiatives that support these endeavours.
See an error or need to update a listing? Want to add your organization to the map?