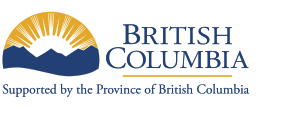 BC Government: Fishing
Fishing, Foraging and Hunting
General Information
Gov.bc.ca is the Government of British Columbia's main website for information and services.
Freshwater fishing opportunities are available across the province.
Angling is regulated by law in B.C. and the majority of anglers must be licenced.
See an error or need to update a listing? Want to add your organization to the map?