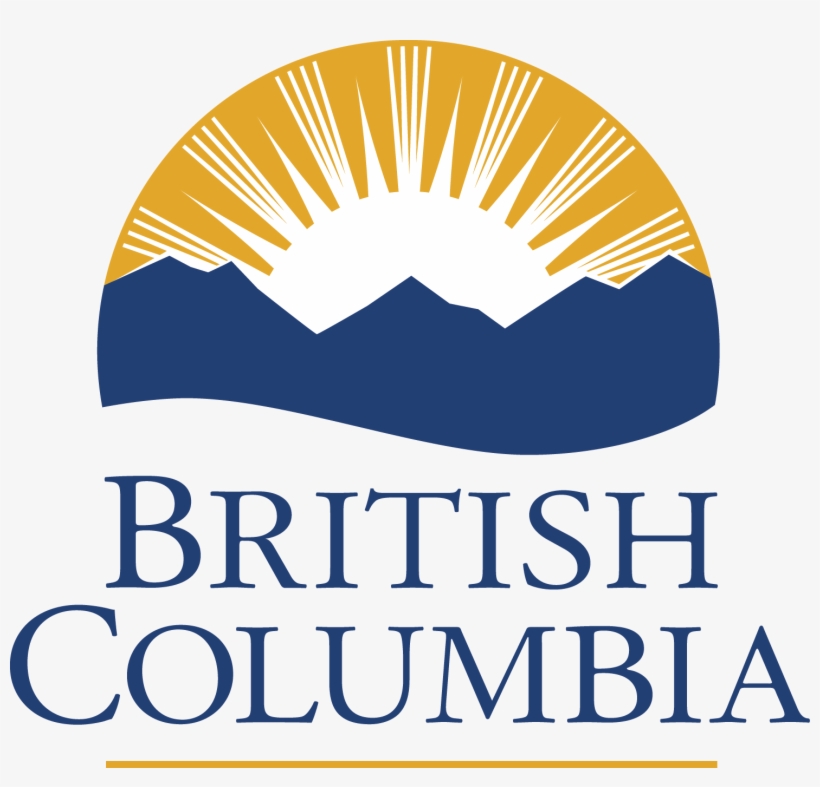 BC Government: Maps
PO Box 9864 Stn Prov Govt, Victoria, BC, V8W 9T5
General Information
BC's Map Hub is a collaborative place to explore, engage, innovate and communicate using the language of maps and data.
Search for content, browse maps, ask questions and for government professionals – author content.
They welcome feedback.
See an error or need to update a listing? Want to add your organization to the map?