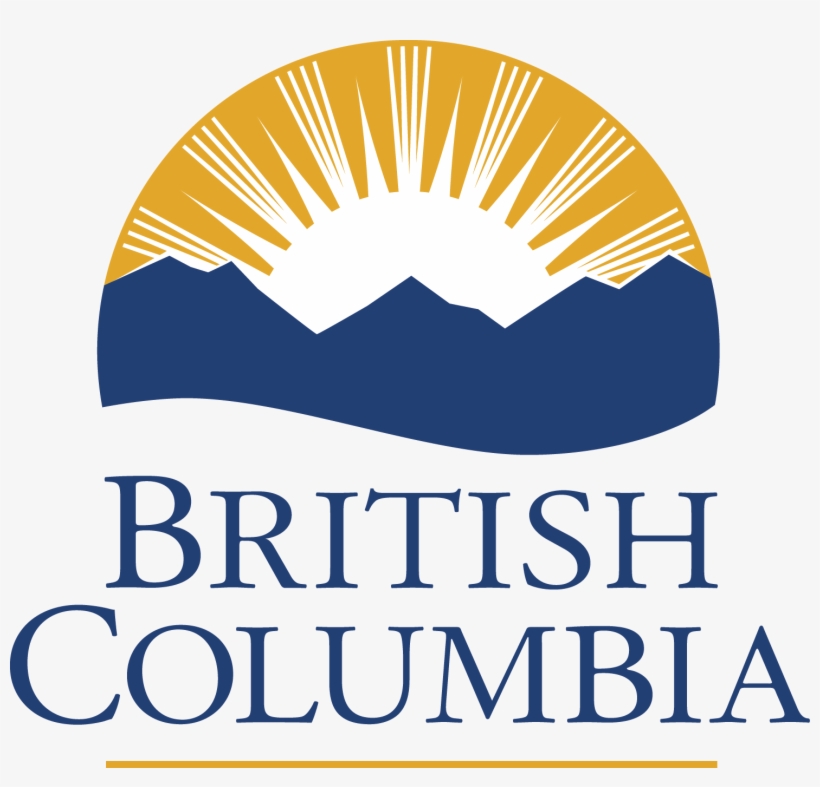 BC Government: Off Road Vehicles
General Information
British Columbia's Off-Road Vehicle Management Framework promotes the safe and responsible use of off-road recreational vehicles (ORVs) on Crown land and prescribed private lands.
Gov.bc.ca is the Government of British Columbia's main website for information and services.
See an error or need to update a listing? Want to add your organization to the map?