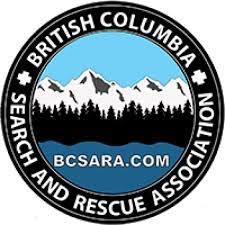 BC Search and Rescue Association
PO Box 2176, Sidney, BC, V8L 3S6
General Information
The BC Search and Rescue Association (BCSARA) advocates on behalf of the 78 GSAR groups and the over 3,000 hard working professional volunteers, and trained, members-in-training, and resources volunteers who donate hundreds of hours of training in order to search for and rescue hundreds of subjects each and every year.
If you require help, call 911 as soon as possible and stay in one location until found.
There is no charge for rescue.
See an error or need to update a listing? Want to add your organization to the map?