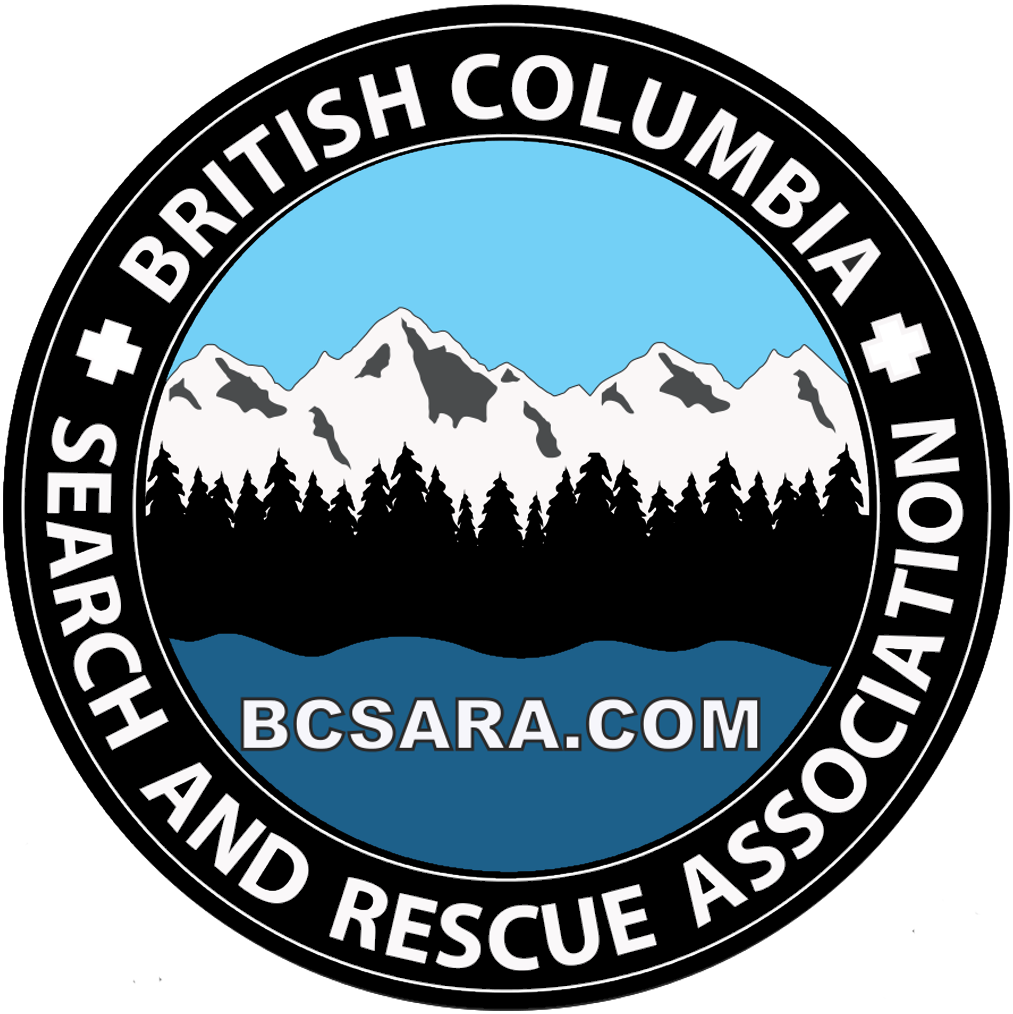 BC Search Dog Association Webinar
General Information
This BC AdventureSmart webinar has gone to the dogs, in a great way!
This webinar guest is the president of the BC Search Dog Association (BCSDA), Carly Trobridge.
The BCSDA is a not-for-profit association dedicated to training and maintaining a network of professional ground search and rescue canine teams throughout British Columbia.
The British Columbia Search and Rescue Association supported this initiative, facilitated by BC AdventureSmart.
See an error or need to update a listing? Want to add your organization to the map?