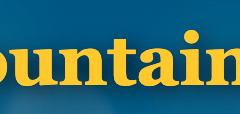 Bear Mountain Ski Hill
Dawson Creek, BC, V1G 0C1
General Information
Bear Mountain Ski Hill, 5 minutes from Dawson Creek, T-bar lift, Snow making abilities, Night Skiing.
It's a great place to enjoy a few runs, some good food and for the moms and dads the lounge upstairs with a great view of the kids outside skiing.
See an error or need to update a listing? Want to add your organization to the map?