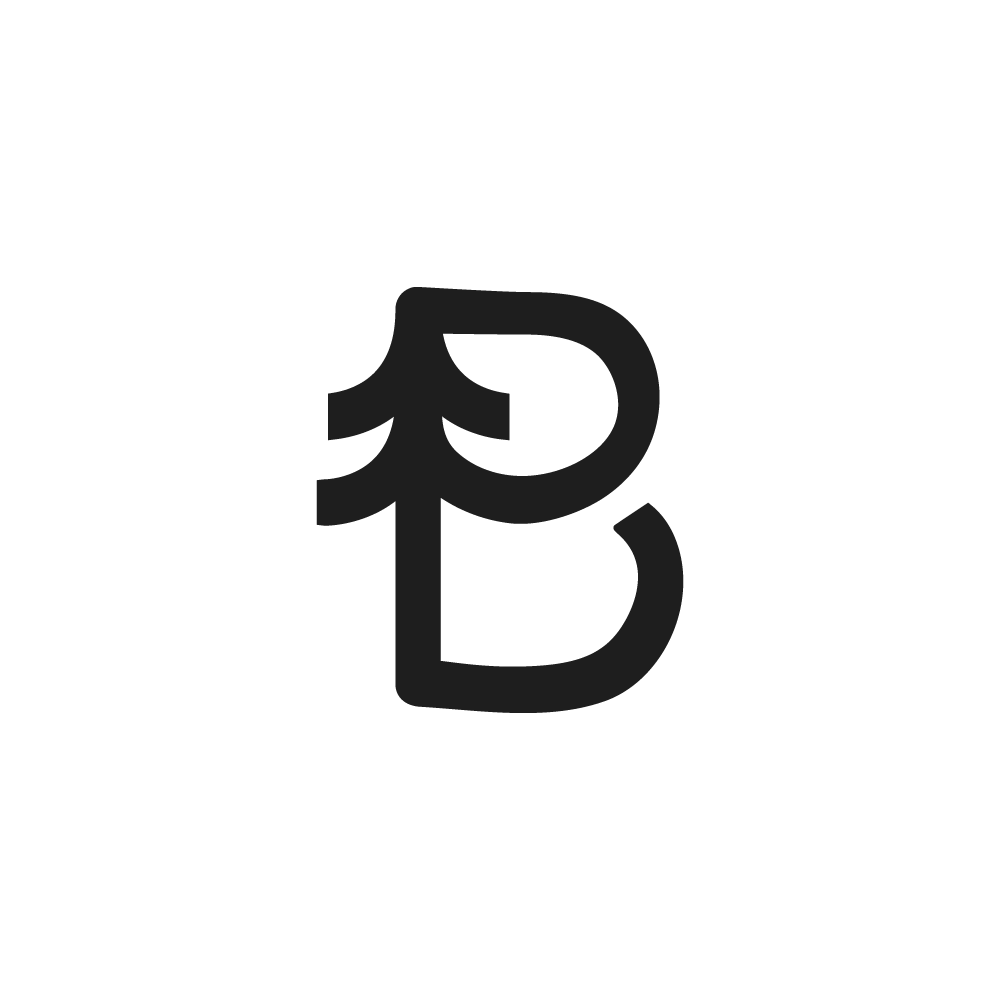 Bikepack Canada
General Information
Bikepack Canada builds a Canadian community around a shared interest in bike packing.
Started in 2016 by the late Ryan Correy, Bikepack Canada continues to grow with a podcast, an active Facebook forum, an online store with exclusive and hard-to-find gear, a growing network of routes, plus our annual summit!
See an error or need to update a listing? Want to add your organization to the map?