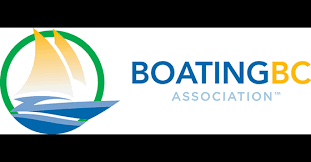 Boating BC
1280-21331 Gordon Way, Richmond, BC, V6W 1J9
General Information
Boating BC is a network of qualified professionals who share their knowledge, insight and assistance to every kind of boater and marine business, from a first-timer to a seasoned tour operator.
They offer counsel on business and governance issues, as well as representing and advocating on behalf of the boating industry to all levels of government.
They offer unbiased information from experts who live and work boating every day.
See an error or need to update a listing? Want to add your organization to the map?