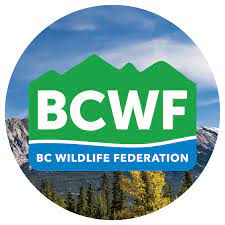 British Columbia Wildlife Federation
9706 188 St., Surrey, BC, V4N 3M2
Fishing, Foraging and Hunting
General Information
At the B.C. Wildlife Federation (BCWF), they are passionate about preserving and enhancing the natural beauty and biodiversity of British Columbia's wildlife and habitats.
As a non-profit organization founded in 1951, they have been at the forefront of advocating for the conservation and responsible use of our province's precious wildlife resources.
See an error or need to update a listing? Want to add your organization to the map?