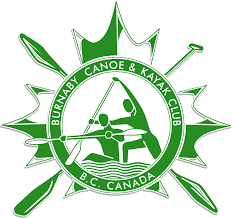 Burnaby Canoe and Kayak Club
6871 Roberts St., Burnaby, BC, V5B 3C1
Canoeing, Kayaking and Paddle Boarding
General Information
The Burnaby Canoe and Kayak Club (BCKC) is a non-profit organization that services our community with flat water canoe and kayak opportunities, in a safe and positive environment lead by nationally certified coaches.
They are supported by a committed group of members who volunteer their time and energy to share our passion for paddling.
The BCKC is a member of the provincial sport organization Canoe Kayak BC and the national sport organization Canoe Kayak Canada.
See an error or need to update a listing? Want to add your organization to the map?