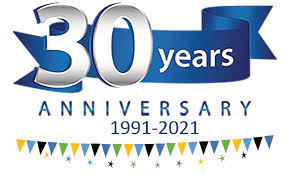 Burnaby Outdoor Club
General Information
The purpose of the Burnaby Outdoor Club is to share activities among members.
Activities include hiking, snowshoeing, walks, cycling, skating and skiing and are as wide-ranging as members interests and imaginations.
Most activities are day trips, but some extend overnight, or even up to a week. Activity planning and coordination is up to all members on a volunteer basis.
They periodically provide trip coordinator training.
See an error or need to update a listing? Want to add your organization to the map?