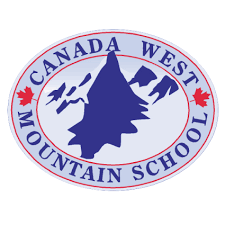 Canada West Mountain School
#240 - 400 Brooksbank Avenue, North Vancouver, BC, V7J 2C2
General Information
Canada West Mountain School offers mountain guiding services, instructional training courses and custom programs in all aspects of mountain travel and safety. Their programs and trips are offered throughout Western Canada and around the World.
Established in 1982, Canada West Mountain School is one of the Mountain Guiding and Training centres in Canada.
See an error or need to update a listing? Want to add your organization to the map?