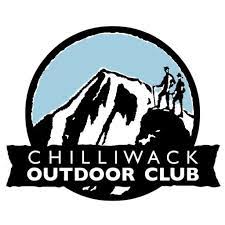 Chilliwack Outdoor Club
Chilliwack, British Columbia
General Information
The Chilliwack Outdoor Club fosters outdoor experiences and provides events encompassing all those non-motorized activities that we deem consistent with the purpose of the club (day hiking, backpacking, canoeing, kayaking, biking, snowshoeing).
They also promote and encourage activities through training and informational programs that are in the interest of safety, education and stewardship of the outdoors.
See an error or need to update a listing? Want to add your organization to the map?