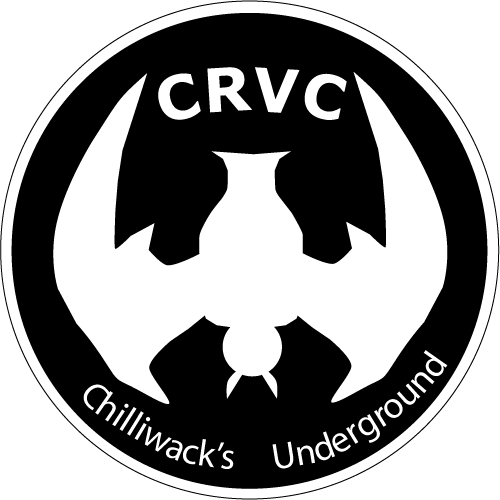 Chilliwack River Valley Cavers
PO Box 4023, Yarrow Station Main, Chilliwack, BC, V2R 5H8
General Information
The Chilliwack River Valley Cavers are a small group of individuals interested in the exploration of caves.
They strive to promote the protection and restoration of these resources through activities emphasizing conservation and responsible exploration.
The club is a growing resource of people, experience & knowledge that archives these objectives in a context of safety, teamwork, friendship & fun.
See an error or need to update a listing? Want to add your organization to the map?