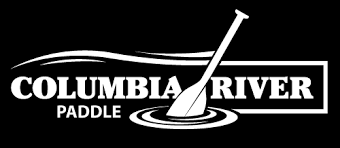 Columbia River Paddle
Edgewater, British Columbia
Canoeing, Kayaking and Paddle Boarding
General Information
Columbia River Paddle is your outdoor adventure center for self-guided canoe and kayak and interpretive tours in the Columbia Valley.
Columbia River Paddle offers canoe, kayak and SUP lessons, interpretive and guided/self-guided tours with a relaxed, easy paced approach in the spectacular setting of the columbia river valley – paddle from invermere to radium!
See an error or need to update a listing? Want to add your organization to the map?