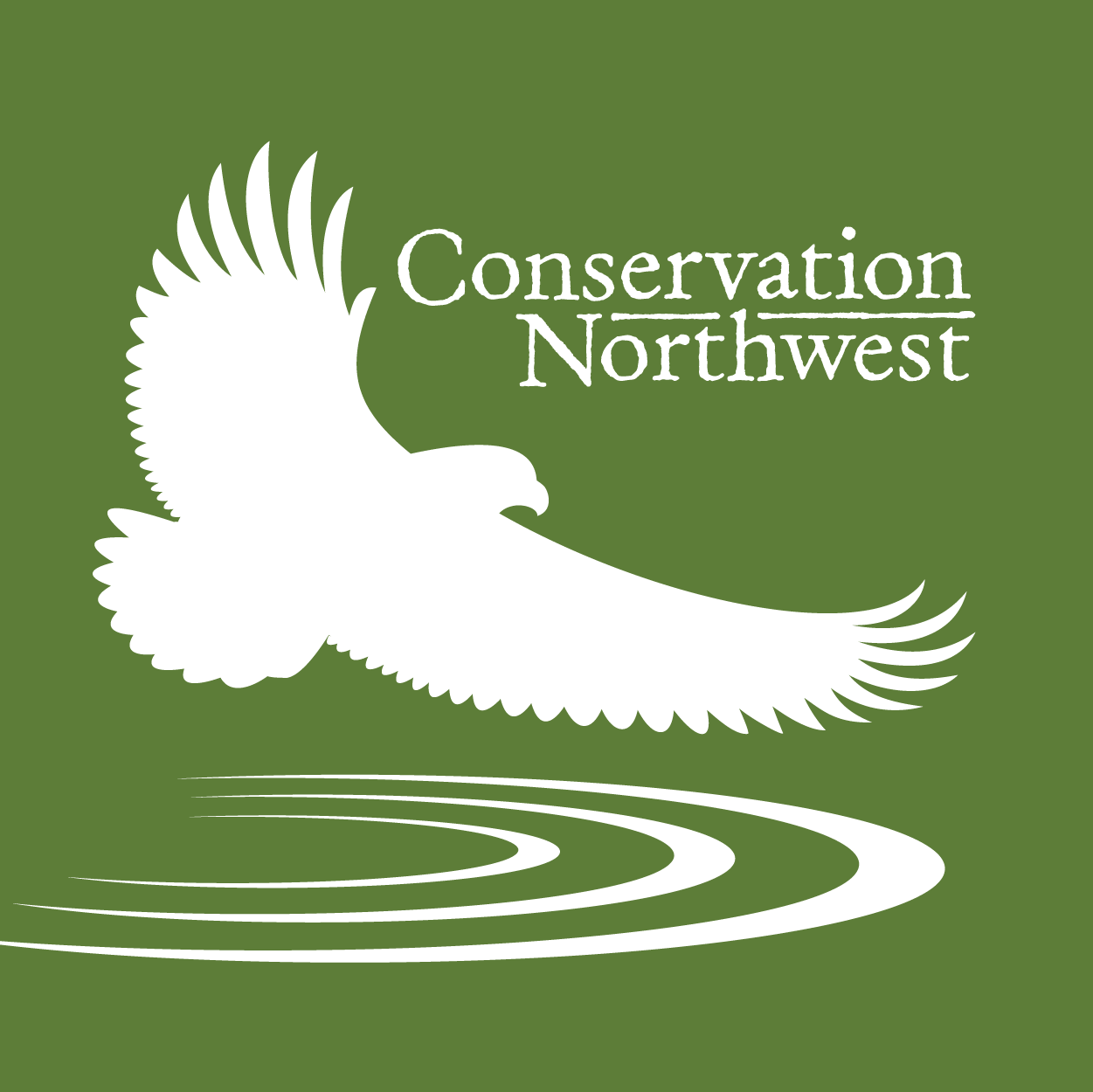 Conservation Northwest
Fishing, Foraging and Hunting
General Information
The Conservation Northwest protects, connects and restores wild lands and wildlife from the Washington Coast to the British Columbia Rockies.
Bold, innovative, and effective, they've protected hundreds of thousands of acres of wild lands, supported the recovery of threatened species from wolves to fishers, and touched thousands of lives throughout the greater Northwest.
See an error or need to update a listing? Want to add your organization to the map?