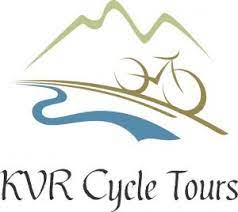 Cycling the KVR
Penticton, British Columbia
General Information
Situated in central southern British Columbia, this converted railway to trail way traverses some of Canada's warmest climates through spectacular mountain and valley scenery.
With a maximum 2.2% grade, the trail can be cycled or hiked by most with just a little preparation.
Cycling the KVR invites you to explore this site to gain a good idea of the terrain and what to expect along the way.
See an error or need to update a listing? Want to add your organization to the map?