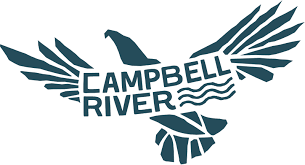 Destination Campbell River
100-401-11th Avenue, Campbell River, BC, V9W 4G2
Tourism and Backcountry Guiding
General Information
Destination Campbell River operates the official Campbell River Visitor Centre located in downtown Campbell River, in the heart of the Cultural District, on Shoppers' Row.
Their top priority is connecting with visitors in a meaningful and efficient way, sharing Campbell River's story and the unique possibilities that can be discovered within and around our community and region.
See an error or need to update a listing? Want to add your organization to the map?