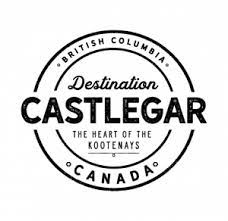 Destination Castlegar
1995 6th Ave., Castlegar, BC, V1N 4B7
Tourism and Backcountry Guiding
General Information
Castlegar is a magical place to visit any time of year and it's especially easy to get to in the summer.
There's almost daily flights into West Kootenay Regional Airport, which is a 10-minute drive from downtown. There's a shuttle service from the airport via West Kootenay Adventure Tours. It's also easy to drive there from such major centres as Spokane (3 hours) and Kelowna (4 hours).
See an error or need to update a listing? Want to add your organization to the map?