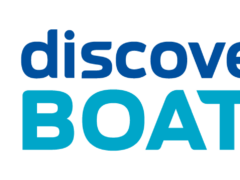 Discover Boating (Canada)
12612 Hwy. 50, Unit #12A. Bolton, Ontario, L7E 1T6
General Information
Discover Boating is a national public awareness effort managed by the National Marine Manufacturers Association (NMMA) on behalf of the North American recreational boating industry.
Discover Boating programs focus on increasing participation and creating interest in recreational boating.
See an error or need to update a listing? Want to add your organization to the map?