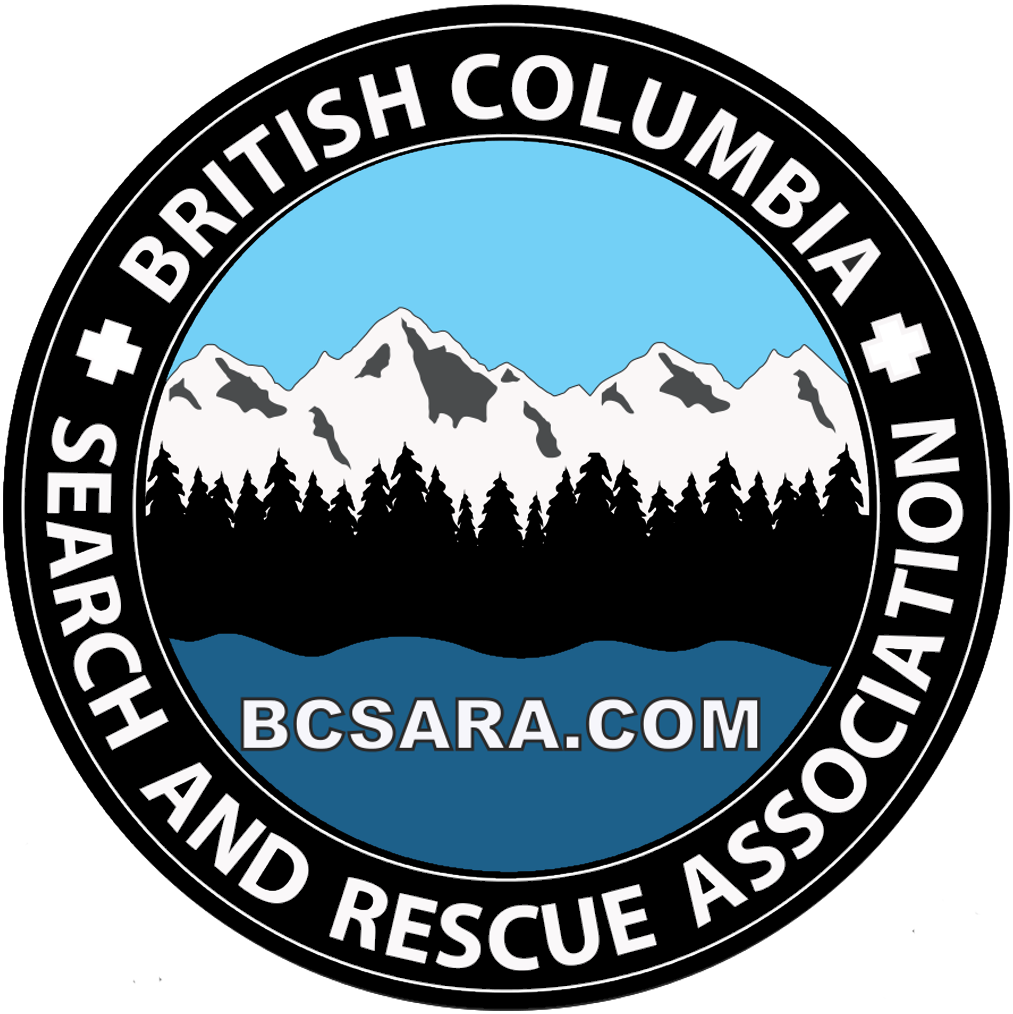 Eagle Bluffs Trail Safety Video
General Information
This BC AdventureSmart trail specific safety video is all about the Eagle Bluffs trail.
Eagle Bluffs is a scenic outcrop that provides hikers with magical views over Howe Sound and West Vancouver.
The trail can be walked from either Cypress Mountain Resort, or more experienced hikers looking for a challenge, can hike if from Horseshoe Bay. As the Horseshoe Bay section of trail sees more injuries and search and rescue, this video will dive into this section.
The British Columbia Search and Rescue Association supported this initiative.
See an error or need to update a listing? Want to add your organization to the map?