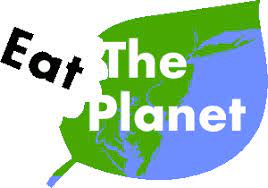 Eat The Planet
Fishing, Foraging and Hunting
General Information
Eat the Planet's goal is to teach and learn about all the edible things this earth has to offer and why eating an extremely diverse diet is better for people and planet.
They focus primarily on plants but also include fungi, and smalls critters like arthropods and mollusks.
See an error or need to update a listing? Want to add your organization to the map?