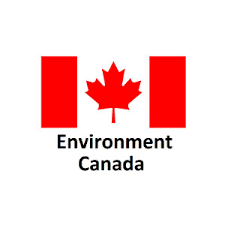 Environment Canada
4905 Dufferin St., North York, ON, M3H 5T4
General Information
Environment Canada is committed to protecting the environment, conserving the country's natural heritage, and providing weather and meteorological.
They protect and conserve our natural heritage, predict weather and environmental conditions, prevent and manage pollution, promote clean growth and a sustainable environment for present and future generations.
See an error or need to update a listing? Want to add your organization to the map?