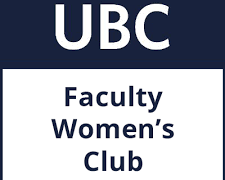 Faculty Women's Club
6251 Cecil Green Park Road, Vancouver, BC, V6T 1Z1
General Information
The Faculty Women's Club is open to women affiliated with the University of British Columbia – faculty, faculty spouses/partners, staff, post docs – we welcome all.
The FWC has been part of the University community since 1917.
See an error or need to update a listing? Want to add your organization to the map?