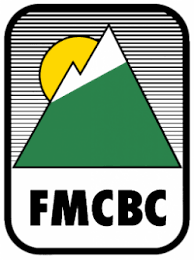 Federation of Mountain Clubs
236 Superior Street, Victoria BC, V8V 1T3
General Information
The Federation of Mountain Clubs of British Columbia (FMCBC) is the only province-wide umbrella organization dedicated to protecting and maintaining access to BC's backcountry.
Since 1972, they have represented the interests of outdoor clubs from every corner of the province and have provided a united voice on issues related to non-motorized backcountry recreation.
See an error or need to update a listing? Want to add your organization to the map?