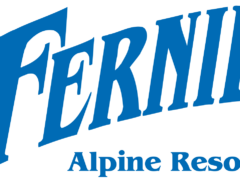 Fernie Alpine Resort
5339 Ski Hill Road, Fernie, B.C., V0B 1M6
General Information
Fernie Alpine Resort is a ski resort, located on Lizard Range, near the town of Fernie, British Columbia in Canada.
Known for 37 feet of snowfall a season! Epic skiing & snowboarding, mountain biking, hiking & more.
See an error or need to update a listing? Want to add your organization to the map?