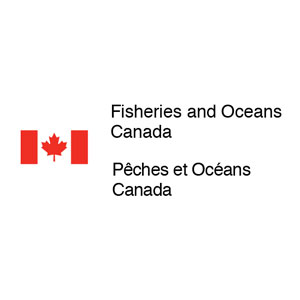 Fisheries and Oceans Canada
Fishing, Foraging and Hunting
General Information
Fisheries and Oceans Canada is a department of the Government of Canada that is responsible for developing and implementing policies and programs in support of Canada's economic, ecological and scientific interests in oceans and inland waters.
Fisheries and Oceans Canada (DFO) helps to ensure healthy and sustainable aquatic ecosystems through habitat protection and sound science.
They support economic growth in the marine and fisheries sectors, and innovation in areas such as aquaculture and biotechnology.
See an error or need to update a listing? Want to add your organization to the map?