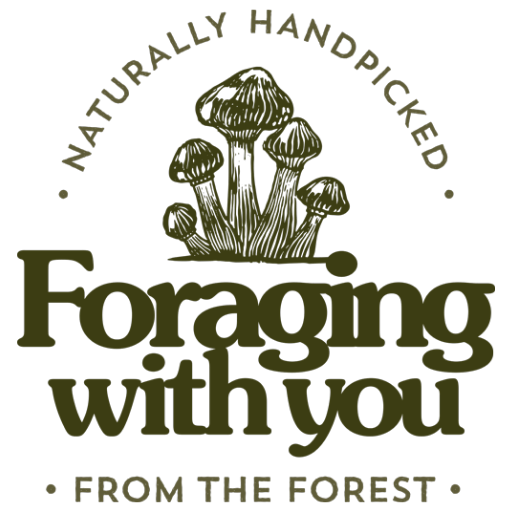 Foraging With You
Chilliwack, British Columbia
Fishing, Foraging and Hunting
General Information
Foraging With You gives nutritional information on each plant, how to harvest it, process it for your kitchen pantry, and eat.
Customer service is their specialty, providing for your every seasonal needs harvesting and processing tips online and in person.
See an error or need to update a listing? Want to add your organization to the map?