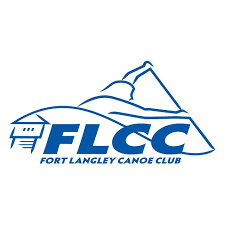 Fort Langley Canoe Club
PO Box 1098, Fort Langley, BC, V1M 2S4
Canoeing, Kayaking and Paddle Boarding
General Information
The Fort Langley Canoe Club is situated along the Fraser River in the Bedford Channel* near historic Fort Langley, British Columbia.
The club was first established in 1994 and still continues to welcome hundreds of recreational paddlers and enthusiastic water sport athletes, providing opportunity for people of all ages and at every level of experience to come down to the river, breathe in the fresh air, and make paddling a healthy part of their lives.
See an error or need to update a listing? Want to add your organization to the map?