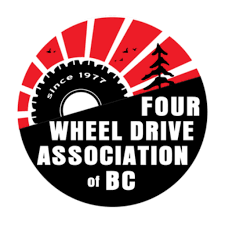 Four Wheel Drive Association of BC
PO Box 284, Surrey, BC, V3T 4W8
General Information
The Four Wheel Drive Association of British Columbia is a registered non-profit society that advocates for public access to public land.
To this goal, they're involved in active stewardship of our backcountry by maintaining 22 rec sites in BC so that avid off-roaders can use them free of charge.
See an error or need to update a listing? Want to add your organization to the map?