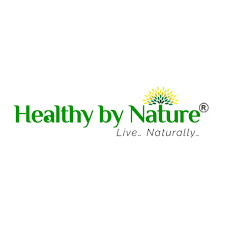 Get Outside - Healthy By Nature
General Information
Get Outside – Healthy By Nature is an initiative of the BC Parks Foundation, whose mission includes connecting British Columbians, Canadians and visitors to the outdoors.
Healthy By Nature furthers this mission by breaking down barriers and increasing access to the outdoors. Along with providing you research and resources to motivate you to get outside, they also partner with community organizations to reach groups who may not always have easy access to nature.
See an error or need to update a listing? Want to add your organization to the map?